I design health and quality of life programs for
You feel that something in your health is not working quite right. Or you feel good and want to be optimal. Either way, I almost dare to bet that you have come to the conviction that there is something you can do to make your body and mind work better, regain your vitality and health.
And you know what? It is not something you can do, it is a lot!
face-to-face
and online consultations
workshops and conferences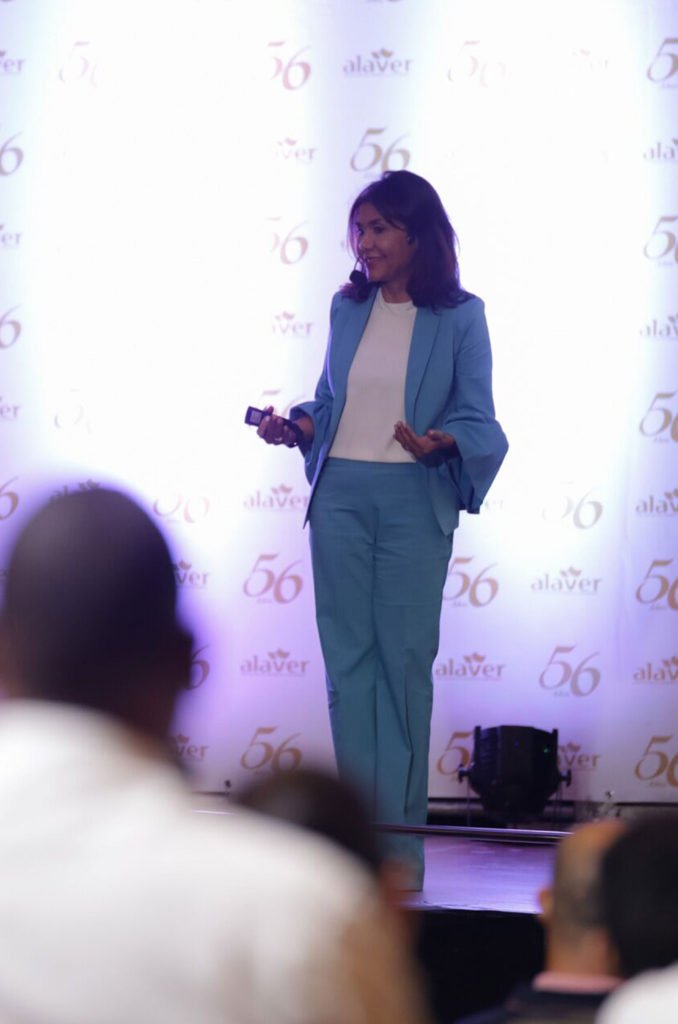 Soy Raquelina Luna y te doy la bienvenida
Perhaps you already know that it is possible to regain health in a more comprehensive way, that you can transform your habits and exercise your leadership skills starting with yourself. You can choose to live with a higher quality of life, you just need to know how to do it.
It is even possible that you already have a complex condition, that you have been diagnosed and you are in the circle of drug dependence and not improving at all. Or you feel bad, you have symptoms that recur and everything turns out well in your medical results, which makes you feel helpless. You can feel very burdened, with dissatisfaction, conflicting emotions, irritable, with mood swings that already affect your relationships and you don't know where to start.
This is about you! As I already mentioned, there is much you can do for your health until you repair internally, at the level of your cells and your memories of discomfort until you regain balance and achieve a more vital and full life. I can accompany you in a forceful way, so that you know how to achieve it.
Two weeks after starting my individual consultations, my body began to respond.
First, I began to feel more desirous of being fit and at the same time aware that it was a process, which was the first thing it told me Dr. Raquelina Luna: "It depends on you, your perseverance and that you regain love for yourself." I wrote that phrase everywhere. Now that several months have passed and I have converted all the recommendations and everything I have learned from Dr. Luna into a lifestyle. I feel more toned, strong and healthy. Years ago I had surgery on my right knee and I couldn't walk well. Now I can do, not only that, I can dance! which is something that I love. My health and my life have been transformed. I feel more complete.
Finding a person who will help me understand that what happens in my body is related to what happens to me on an emotional level is priceless.
I have been able to overcome a great health crisis with pain, insomnia, anxiety , that did not let me feel alive. I have changed the way I eat, rest, I have learned a little more about what led me to that deep stress. I have discovered the loads that I carried on my back that hurt terribly, because I took care of everyone except me. My life has changed and the only thing I can say is: my eternal gratitude to Dr. Luna.
After the death of my life partner, everything fell apart. It had been 2 years and I did not sleep well, I ate very badly, I had very bad headaches, I began to have tachycardia and changes in my blood pressure, as well as nightmares and asthmatic attacks like those I had when I was little. I visited several doctors and was heavily medicated, however, I was still very ill. I came to Dr. Raquelina Luna's office at the insistence of a friend. Only from the first explanation and the first conversation I began to understand a little although everything was very cloudy for me. He first stabilized me physically with energy therapies, neural therapy and some supplements and the medications started to work. In a month it was another, although I still had many issues to resolve. The most important thing is the way the doctor handled my case, attentive to details, knowing about my medications and respecting my previous treatments, she made them work. My cardiologist has already reduced many and removed others. I'm glad I persevered. Now I am beginning to work my pending duel, I feel with the strength and the desire to do it.
Do you want to start reading The PATH to Your R.E.A.L. Health?
Leave me your information to send you the introduction of the book as a gift so that you can start your way now.